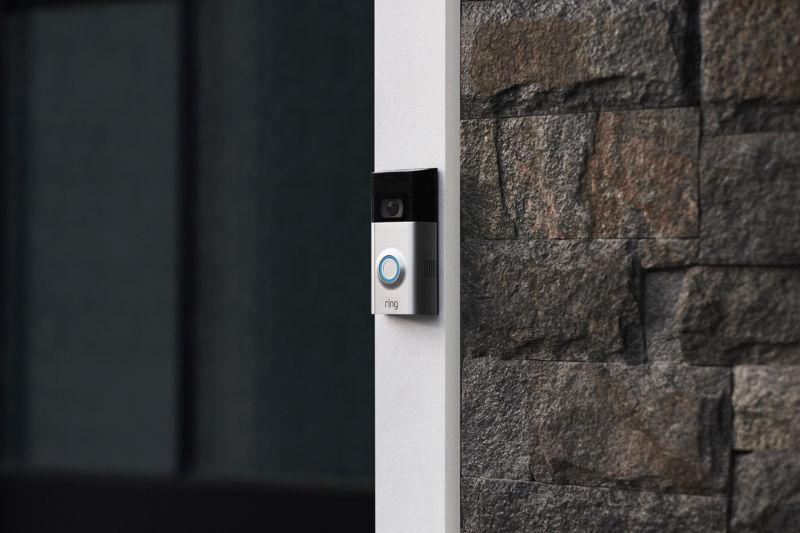 Amazon's Ring business has been drawing headlines for its partnerships with police departments nationwide. These arrangements are mutually beneficial: law enforcement gets access to a sprawling, growing surveillance network it doesn't have to maintain, and Ring gets a marketing boost to sell its products. Reporters and security researchers have been trying for months to figure out exactly how many of these partnerships Ring has, but the company has been mum on the matter⁠—until today.
The company in a blog post today said it has 405 agreements with police and sheriffs departments around the country, and it shared a map showing where all of them are. Ring also promises to update the map as new agencies sign on.
The blog post also hints at some of the controversy Ring has been courting with these partnerships lately, promising the company has "been thoughtful about designing how law enforcement engages with the Neighbors app to ensure users always stay in control of the information they share and that their privacy is protected."