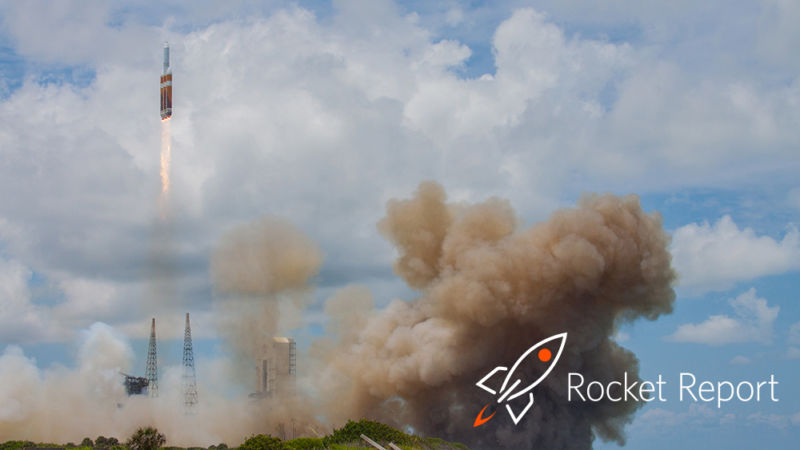 Welcome to Edition 2.10 of the Rocket Report! We are stuffed with news this week, running over 2,000 words with lots of things coming out of the Small Satellite Conference in Utah this week. But there was also plenty happening with bigger rockets, including launches of the Atlas V, Falcon 9, and Ariane 5 rockets, as well as developments with Starship and the Space Launch System vehicles.
As always, we welcome reader submissions, and if you don't want to miss an issue, please subscribe using the box below (the form will not appear on AMP-enabled versions of the site). Each report will include information on small-, medium-, and heavy-lift rockets as well as a quick look ahead at the next three launches on the calendar.

Rocket Lab seeks to reuse its Electron rocket. On Tuesday, the US-based company Rocket Lab announced that it had begun to explore the possibility of reusing its smallsat launch vehicle, Electron. This represented a change of heart for the company, whose chief executive, Peter Beck, had previously dismissed the possibility of re-using the Electron booster. In a lengthy interview with Ars, Beck explained the company's decision by saying customer demand exceeds its capability to build Electrons.