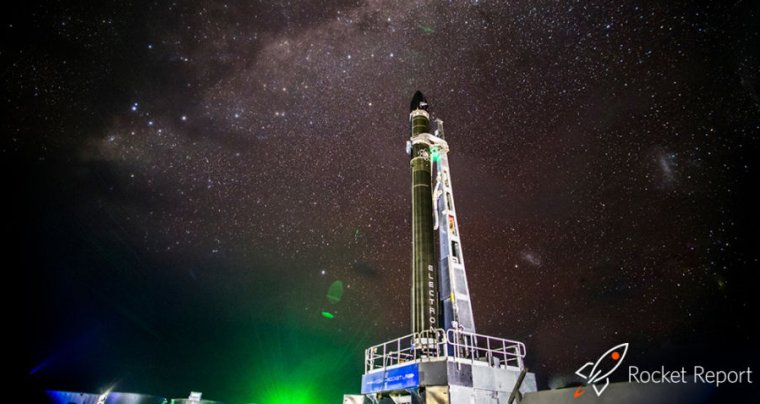 Welcome to Edition 2.13 of the Rocket Report! There continues to be no shortage of news about rideshare launches this week, and it appears as though SpaceX has really shaken up the smallsat industry with its new—and changing—plans to launch satellites for a very low cost. The company also had a big week with its Starhopper test vehicle.
As always, we welcome reader submissions, and if you don't want to miss an issue, please subscribe using the box below (the form will not appear on AMP-enabled versions of the site). Each report will include information on small-, medium-, and heavy-lift rockets as well as a quick look ahead at the next three launches on the calendar.

Iran fails at another orbital launch attempt. Satellite imagery shows that an Iranian rocket appears to have exploded on the launchpad Thursday, NPR reports. Imagery from the commercial company Planet showed smoke billowing from the pad at the Imam Khomeini Space Center in northern Iran. The pad had been given a fresh coat of paint in recent days, and numerous vehicles had been spotted around the site in preparation for the launch attempt.