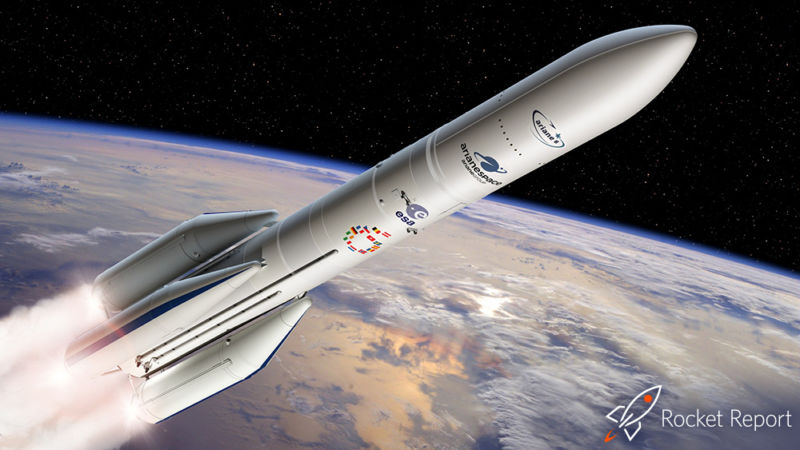 Welcome to Edition 2.12 of the Rocket Report! This week's report might as well be brought to you by United Launch Alliance—but never fear, dear readers, no one influences the report—because there is a lot going on with the Colorado-based company. This week, ULA flew its final single-stick Delta IV rocket, and the company is in the midst of transitioning to its new Vulcan-Centaur booster.
As always, we welcome reader submissions, and if you don't want to miss an issue, please subscribe using the box below (the form will not appear on AMP-enabled versions of the site). Each report will include information on small-, medium-, and heavy-lift rockets as well as a quick look ahead at the next three launches on the calendar.

Air Force seeks bids for small, medium payloads. The US Air Force Space and Missile Systems Center's Launch Enterprise is requesting industry bids for the Orbital Services Program-4, intended to launch payloads of 180kg or larger into orbit. The Air Force will procure about 20 missions over the next nine years, SpaceNews reports. Bids are due August 29.