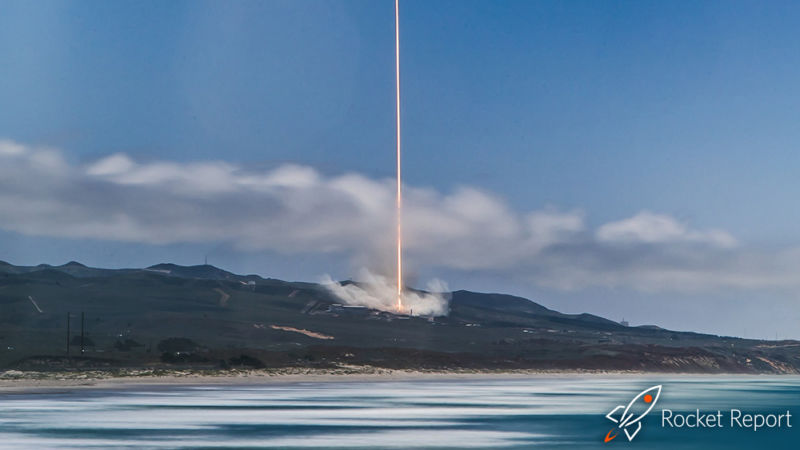 Welcome to Edition 2.11 of the Rocket Report! As always, there is lots going on in the world of lift. This week saw a flurry of activity surrounding the US Air Force's competition for launch contracts between 2022 and 2026. Bids were due, and each of the four participating companies had plenty on the line. And already, we've had one protest of the process.
As always, we welcome reader submissions, and if you don't want to miss an issue, please subscribe using the box below (the form will not appear on AMP-enabled versions of the site). Each report will include information on small-, medium-, and heavy-lift rockets as well as a quick look ahead at the next three launches on the calendar.

Vector "pauses" its operations amid CEO shake-up. On Friday, Vector sent its employees in Arizona and California home from work, saying the company had failed to raise the needed capital to keep going, Ars reported. The company said it had parted ways with its chief executive: "Jim Cantrell is no longer with Vector effective today," a spokeswoman said. "John Garvey has assumed the role of CEO." The company has been working on developing its Vector-R vehicle and trying to prepare it for a suborbital flight this summer.