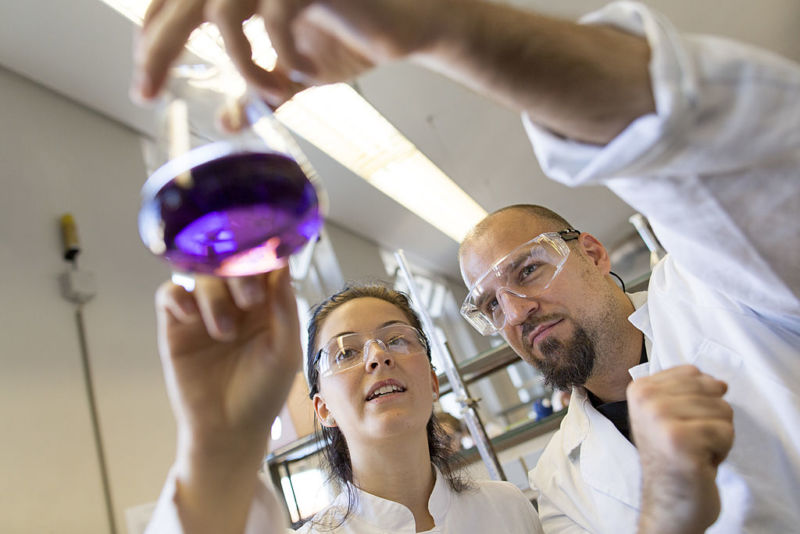 When it comes to gender, science suffers from what has been called a "leaky pipeline." In some fields, like biology, women make up the majority of the individuals entering graduate school in the field. But at each successive career stage—post-doctoral fellowships, junior faculty, tenured faculty—the percentage of women drops. The situation is even worse in fields where women are in the minority at the graduate level.
It's difficult to figure out why so many women drop out of the career pipeline. Progressing through a research career is a struggle for everyone, and it can be tough to suss out subtle sources of bias that can make it harder for women to push through. It's possible to do statistical analyses of outcomes—say, how many women received a particular type of grant—but then it becomes hard to determine whether they were all equally qualified. It's possible to set up artificial test situations that are better controlled, but people's behavior changes when they know they're being tested.
That is precisely the message that's driven home by a new paper that looks at gender bias in the awarding of research positions in France. While the study has some significant limitations, it examined the outcomes in two situations: the year the test was announced and all the people on the award committees were aware of it, and the year after, when the same people returned but had probably not realized the test was being repeated.