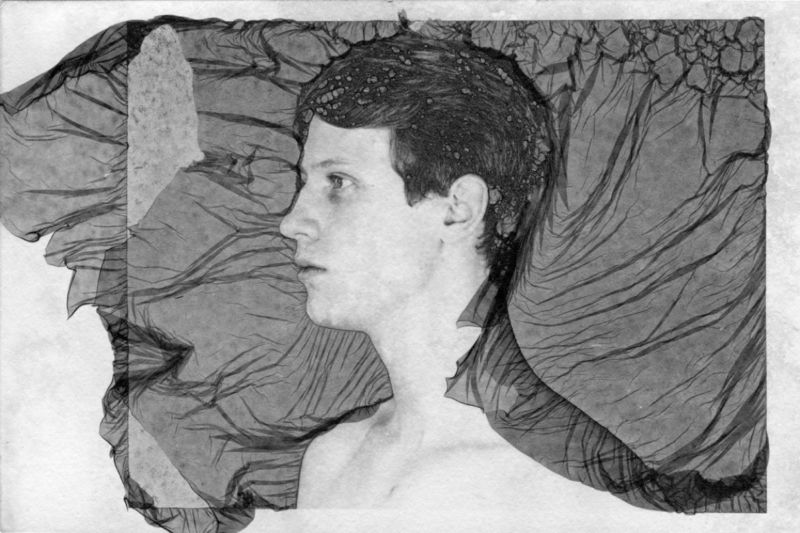 Mordançage is a photographic process that yields striking black-and-white photographs characterized by ghostly veiling effects. Scientists from George Mason University have recently figured out precisely what is happening chemically during the process, according to a recent paper in Analytical Chemistry.
Mordançage has its roots in a late 19th-century method of changing a film negative to a positive, first documented by a man named Paul Liesegang in 1897. In the 1960s, French photographer Jean-Pierre Sudre further refined the technique to produce silver gelatin prints and dubbed it "Mordançage." It's also known as "etch-bleaching," because it uses an acid-copper bleaching solution to dissolve the darker parts of the silver gelatin layer so that it partially lifts away from the print. Those areas can either be rubbed away, creating an image reversal, or retained to produce a veiling effect.
The solution is then rinsed off in a water bath (an additional stop-bath step is optional), then the print is redeveloped to restore the black color before being dried and pressed flat. The result: those dark areas that had lifted from the paper during the earlier stage of the process are preserved to produce the ghostly final veils. Sudre's American protegé, Elizabeth Opalenik, is perhaps the best-known photographer who uses the process.