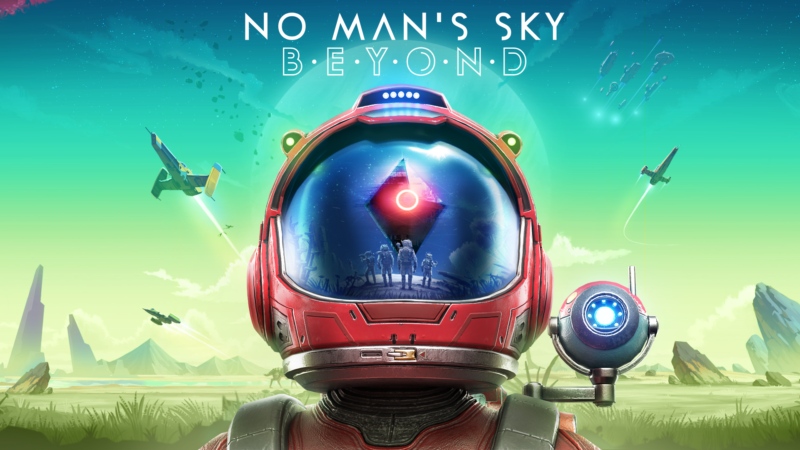 When I caught wind of a new No Man's Sky update launching on August 14, free for all owners, I went through the usual routine of emailing its makers at Hello Games to request some form of access. Anything from a beta branch to a list of patch notes might support whatever I'd end up writing, I said. In response, Hello Games offered a high-class upgrade: a phone conversation with the game's director.
That's Sean Murray himself, the man whose name kept getting attached to stories about disappointed fans—and who thus went into media-blackout mode for some time. Since launch, NMS has benefited from a series of patches, and I looked forward to hearing about even more new content coming to the game, like a VR update (which I'd briefly tested at a Valve Index reveal event in April) and an emphasis on online play.
Of course, hours before my phone rang, my game-news feed lit up with the No Man's Sky community losing its danged mind.