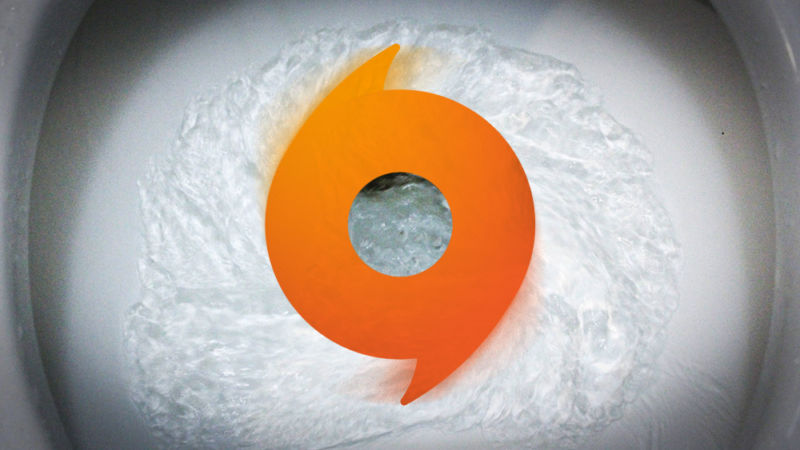 For the first time since 2012, Electronic Arts is once again publishing new games on Valve's Steam platform, the publisher announced today.
A pre-order page for next month's Star Wars Jedi: Fallen Order is already up on the Steam store, and EA promises "other major titles" like The Sims 4 and Unraveled Two will be available on Steam in "the coming months." Multiplayer titles like Apex Legends, FIFA 20, Battlefield V, meanwhile, will be available on Steam "next year," with cross-play between the Steam versions and those on EA's existing Origin service.
A long time coming
EA's return to Steam marks a sea change for the company's PC gaming plans, which for years have focused on Origin as its primary (and in most cases exclusive) sales channel. The company's Steam releases slowed to a trickle in 2012. By 2013, the only new EA content on Valve's service was DLC for various Sims games.