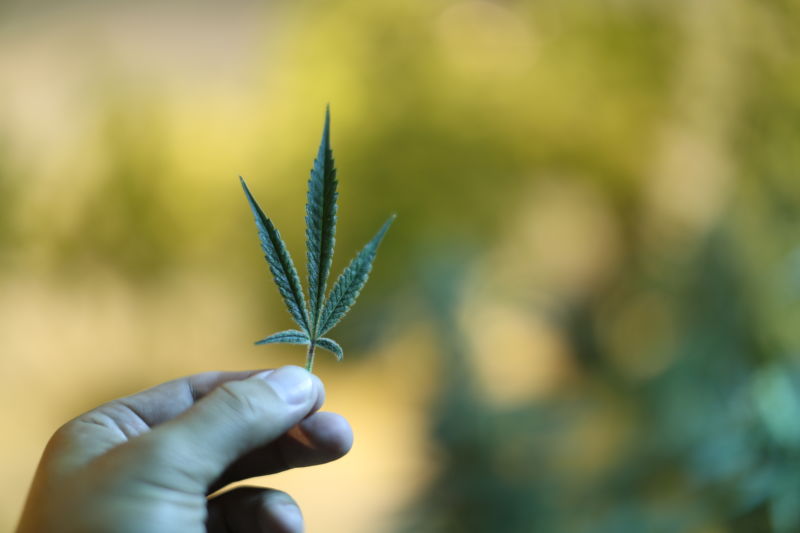 The US Drug Enforcement Administration cleared the air around cannabis Monday, reaffirming its plans to expand cannabis research and confirming that some products containing the popular cannabis-derived component cannabidiol (CBD) are now legal.
Three years ago, the agency said it wanted to expand cannabis research by letting more entities grow marijuana. Right now, there's only one approved grower—the University of Mississippi. It has had an exclusive deal to be the federal government's cannabis supplier for more than 50 years.
With the recent boom in cannabis products and legalization by states, federally funded researchers have been clamoring for more cannabis products than Ole Miss can supply, particularly products that resemble those that patients and consumers can buy at dispensaries. In August 2016, the DEA said it would oblige and began accepting applications from entities to be new growers.