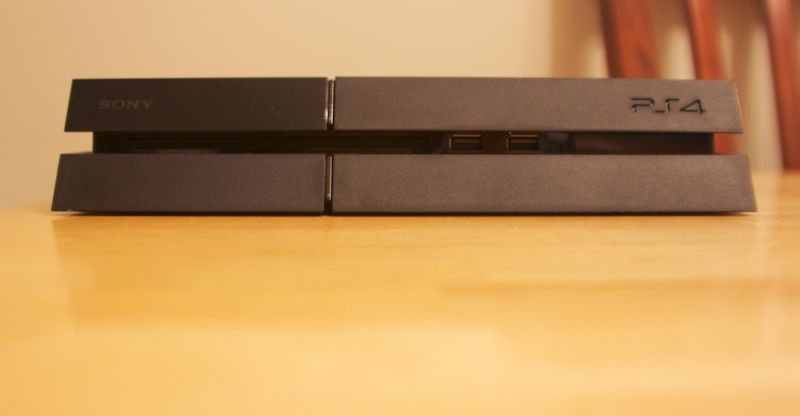 Sony is seeking to sell off its PlayStation Vue TV business for a figure in the "tens of millions," ending a multi-year experiment in taking on cable companies with lower-cost, "skinny" streaming TV bundles.
Citing people familiar with the situation, The Information reports that Sony began working with Bank of America Merrill Lynch to explore the possibility of selling Vue as the company seeks to raise its stock price by shedding businesses that are not making money. The sources said that Vue loses money largely because of high costs for content, for which Sony believes it pays more than some direct competitors in this space like Hulu or DirecTV because it has less leverage in the TV and film industries.
Sony has approached one potential buyer, sports streaming service FuboTV, but apparently to no avail. The report claims Sony's service has 500,000 US households ad subscribers, and it has raised the prices of its bundles multiple times in a failed effort to achieve profitability. The sale would transfer those subscribers, along with Sony's technology, to the potential new owner. But not all of the service's hard-to-secure content deals would necessarily transfer in the sale, potentially complicating the sale's prospects.