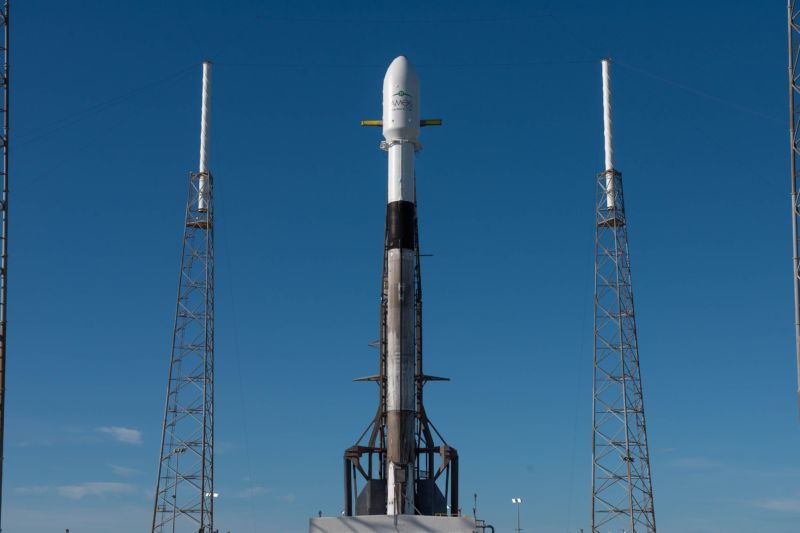 8:30pm ET Update: After a short weather delay, a Falcon 9 rocket launched on Tuesday evening from Florida and successfully delivered a large, 6.5-ton communications satellite to geostationary transfer orbit. Although the first stage was not recovered due to mission requirements, SpaceX founder Elon Musk said at least one of the fairing was successfully caught by a recovery ship.
The short, embedded video is worth watching.
Rocket fairing falls from space & is caught by Ms Tree boat pic.twitter.com/nJv0Ry1iKk

— Elon Musk (@elonmusk) August 7, 2019
Original post: Less than two and a half years have passed since SpaceX first reused one of the first stages of its Falcon 9 rocket. But in the 28 months since the historic launch of the SES-10 communications satellite on a previously flown booster, SpaceX has made re-use routine. The company has now launched previously flown Falcon 9 first stages more than two dozen times.