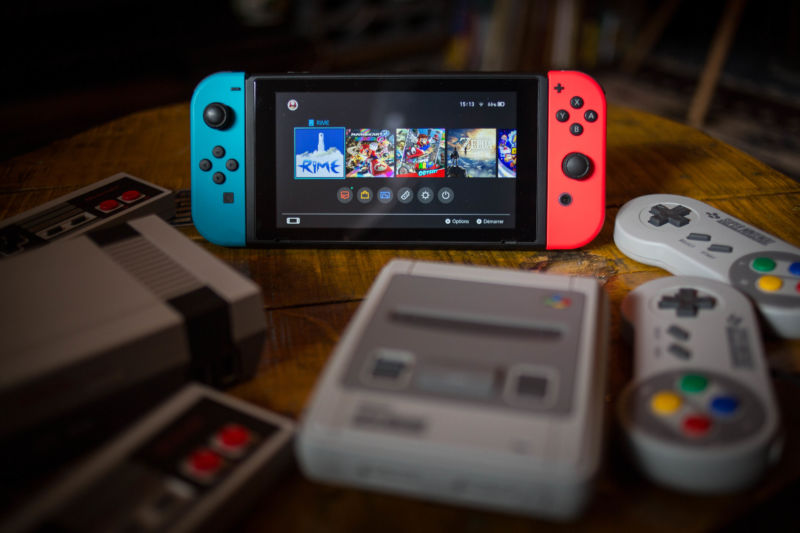 Welcome to Ars Gaming Week 2019! As a staff full of gamers and game-lovers, we'll be serving up extra reviews, guides, interviews, and other stories all about gaming from August 19 to August 23.
While it's exciting (and a bit overwhelming) to think about all the new games we want to play, it's fun to occasionally walk down memory lane and remember the first games we ever played. For the Ars staff, our lists of nostalgic games are exhaustive, but a few titles still stand out as the true gateways to the years of gaming that followed.
These might not be the very first games we played, or even the games we played the most during our youth, but they do hold a special place in our hearts for sparking something inside of us that made us continue to seek out games to feed our needs for action, adventure, strategy, escape, and more.