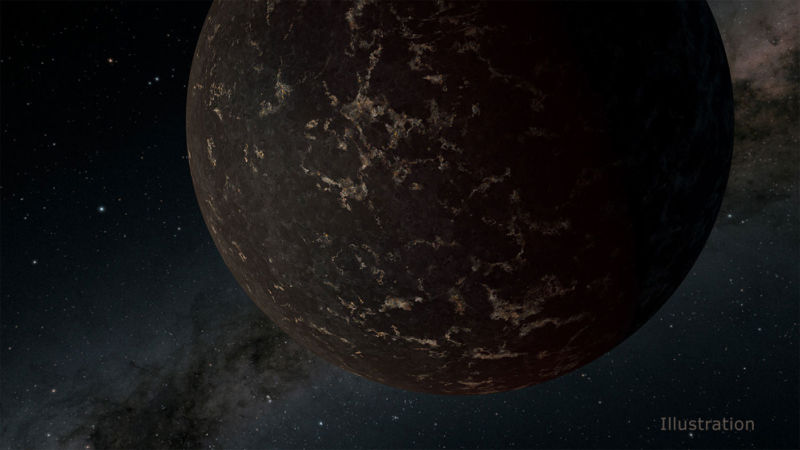 The most common star in our galaxy is a red dwarf, smaller and dimmer than Earth. Because these small stars put out much less radiation, the region where planets could have liquid water on their surfaces is much closer to the star. In these exosolar systems, the habitable zone is typically closer to the star than Mercury is to our Sun.
That's a good match to our current technology, which is best at identifying planets close to their host stars. But it has raised questions about whether these close-in planets could actually be habitable, given that red dwarf stars are prone to violent outbursts. Now, researchers have taken a close look at a planet orbiting close to a red dwarf and have found that it looks like a bare rock, suggesting that its star may have stripped off any atmosphere that once existed.
Redistribution
Studying the atmosphere of an exoplanet typically involves observations of it creating a partial eclipse of its host star. In these cases, some of the starlight passes through the planet's atmosphere, allowing us to get a sense of its composition. If there's no sign of this sort of change, then we typically infer that the planet doesn't have an atmosphere.