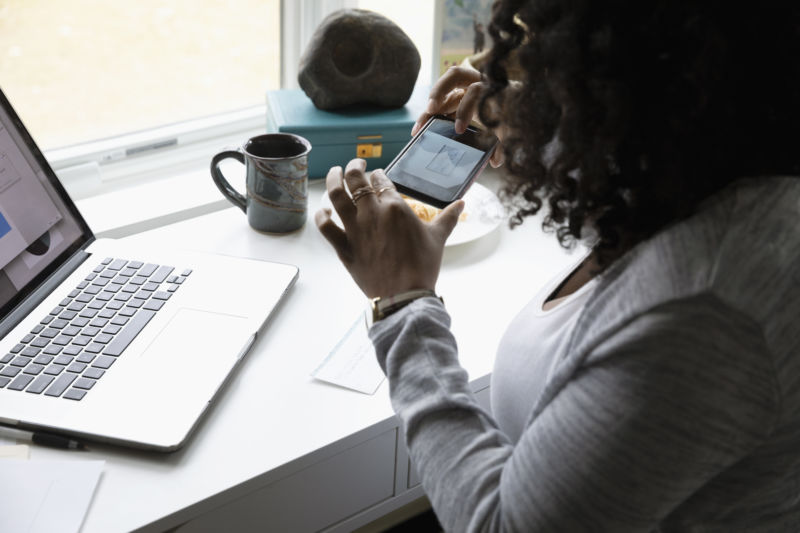 In 2014, the Supreme Court ruled that you can't get a patent for implementing an otherwise abstract idea on a computer. The decision, known as CLS Bank v. Alice, has had a big impact over the last five years, invalidating a lot of broad software patents.
But a ruling this week illustrates the limits of that landmark ruling. The confusingly named United Services Automobile Association, which provides insurance and other financial products, sued Wells Fargo for infringing two patents on the concept of cashing checks with a mobile device. Wells Fargo argued that the patents were abstract—and therefore invalid—under the Alice rule.
On Tuesday, a Texas federal judge disagreed, upholding the patents and allowing the case to move forward to trial.