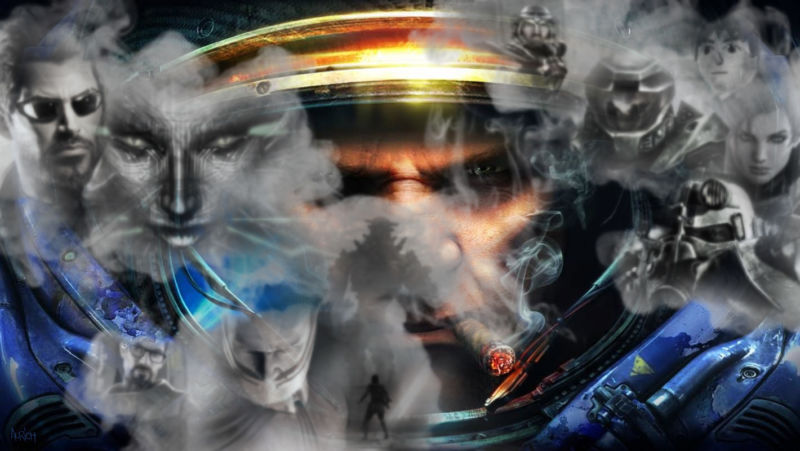 Welcome to Ars Gaming Week 2019! As a staff full of gamers and game-lovers, we'll be serving up extra reviews, guides, interviews, and other stories all about gaming from August 19 to August 23.
A long time ago on an Ars far, far away, video game coverage operated quite differently. In our first ten years of existence, games coverage often blended into a format that revolved around our emphasis on busy, passionate forum posts. Ars authors' biggest posts could drive commentary, but more often than not, the most bustling threads were the ones started by readers themselves.
It's interesting, then, to examine the concept of history's "best Ars games" through the unique prism of forum-driven hindsight. I went into this project of sorting our game-review history with a list of personal favorites that I thought might be borne out by at least some of our readers. I soon found that it was more important to look at the games that enjoyed both instant and lasting acclaim from our picky and obsessive regulars.