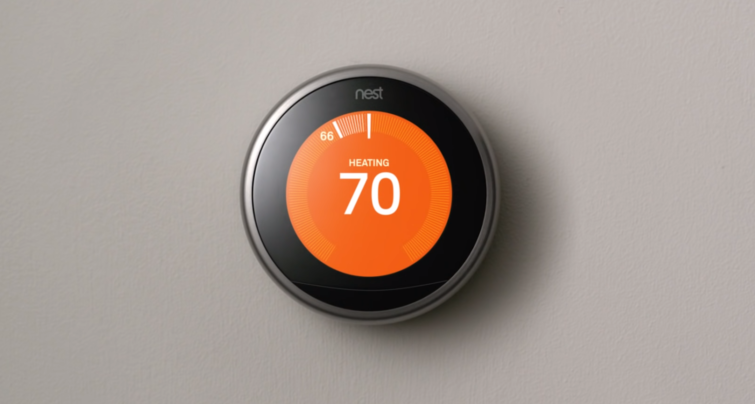 The smart home company Nest is currently in the middle of a rocky transition from standalone Alphabet company to a full-on merger with Google's hardware team, where it will exist as a Google sub-brand. The details were announced during Google I/O 2019 and include the debut of the first "Google Nest" product, the shutdown of the "Works with Nest" (WWN) ecosystem, and the death of standalone Nest accounts and the Nest/Google data separation. Until now, the transition has mostly involved news and new products, but now a recent update to the Nest app will let existing Nest users "migrate their account to Google." Be warned that doing this will break a lot of things and is irreversible.
So far, it looks like the Nest-to-Google transition more or less involves shutting down everything that was unique to Nest and switching to the Google Home/Google Assistant ecosystem. Migrating your Nest account to a Google account basically means jumping ecosystems, leaving behind any "Works with Nest" integrations with other apps or devices. Basic things like the Nest app, website, and Google voice commands will still work, but that's about it. Amazon Alexa users will probably see the current "Works with Nest" skill stop working, but apparently there is a new "Google Nest" skill that will replace some of the functionality.
Google's support page on the transition warns that the process "is not reversible" and that "During the migration process, you will need to remove and disconnect all your WWN third-party product connections (also not reversible)." This means you'll have to take careful stock of your Nest integrations before you switch and make sure you know what will and won't break. If you mess up, there's no going back.