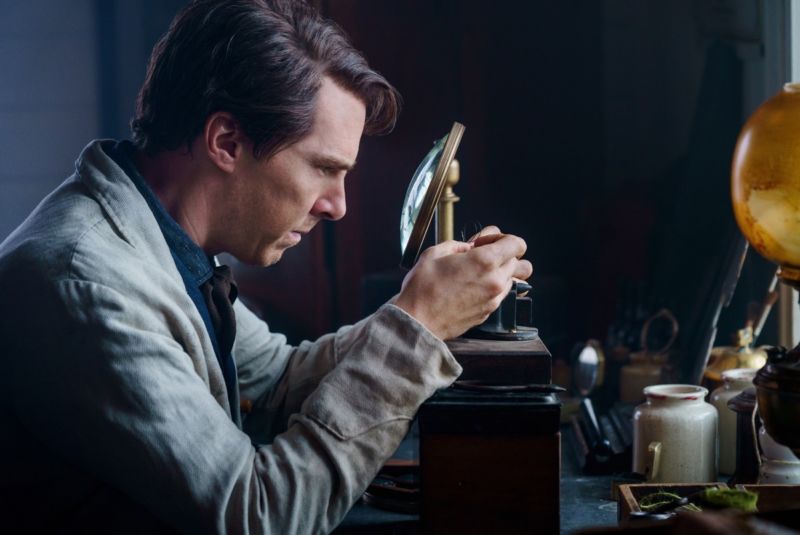 Before Macs vs. PCs, before Elon Musk and Jeff Bezos struggled for dominance in building reusable rockets, there was the late 19th century battle to determine whether direct current (DC) or alternating current (AC) technology would ultimately bring electricity to the world at large. That fascinating period of history has been brought to vivid life in The Current War: Director's Cut. This may be well-worn territory for hardcore fans of science history, but plenty of people have never heard of the so-called "war of the currents," and Director Alfonso Gomez-Rejon (Me and Earl and the Dying Girl) has put his own fresh stamp on the saga.
(Some spoilers below, especially for those unfamiliar with the history.)
The Current War is a fictionalized account of the historical rivalry between Thomas Edison (Benedict Cumberbatch) and George Westinghouse (Michael Shannon) to bring electricity to the masses. Hundreds of central power stations were cropping up across America, each using different combinations of circuits and equipment. Edison's Pearl Street generating station in Manhattan supplied DC power to a few hundred mansions of wealthy New Yorkers, as well as a smattering of mills, factories, and theaters in the city.