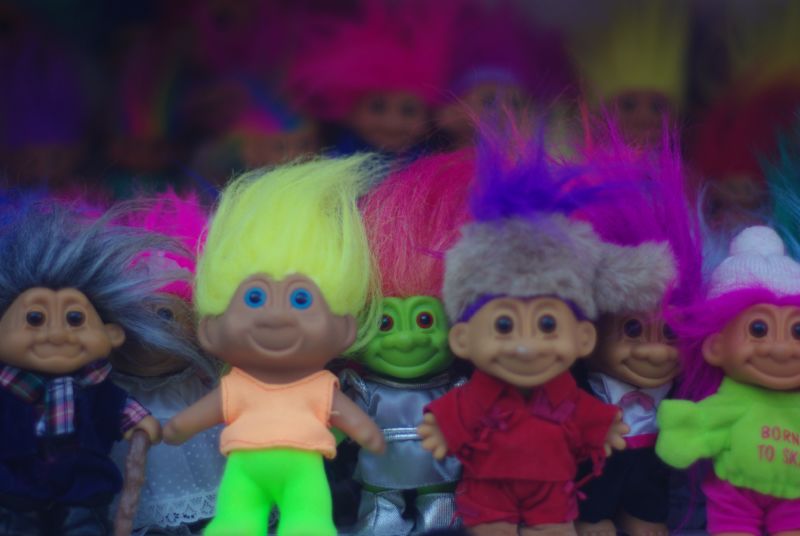 Automated Transactions LLC (ATL) is a small firm known for its aggressive enforcement of broad patents related to automated teller machines. Numerous critics labeled ATL a patent troll, and in 2016 the firm sued several of them in New Hampshire state courts, arguing that the label was defamatory.
On Friday, the New Hampshire Supreme Court dismissed ATL's lawsuit. To win a libel lawsuit, a plaintiff has to prove that a statement is both false and defamatory. A statement of opinion can't be proven false and, hence, can't be the basis for a libel claim. New Hampshire's Supreme Court ruled that calling someone a "troll" was just such a statement of opinion—and so it can't be defamatory.
"Nothing more than a shakedown"
In the 1990s, ATL founder David Barcelou invented a machine for automated gaming that made cash payouts to winners. While his invention never became commercially successful, he patented some of the underlying concepts—including patents related to the process of paying out cash to customers. Around 2008, the firm began asserting its patents against banks, arguing that banks infringed his patent when they connected their ATMs to the Internet. The firm generated more than $3 million in licensing revenues between 2011 and 2012.