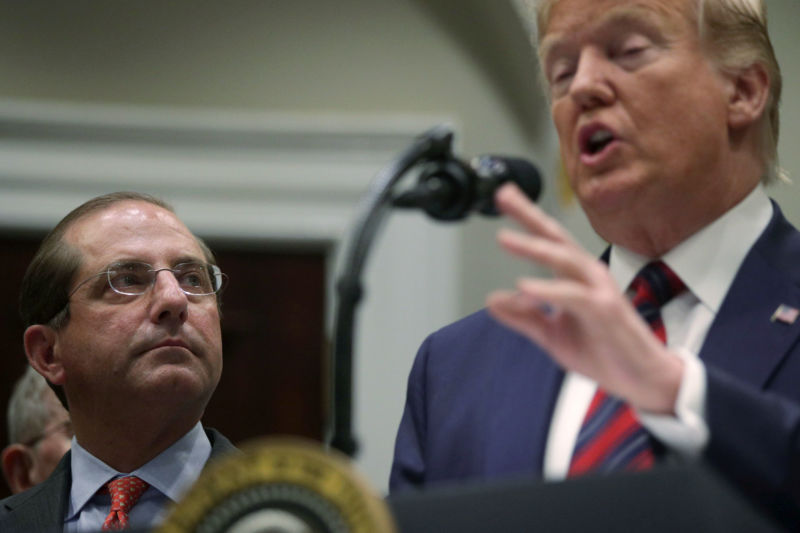 Canadians are in a kerfuffle over the Trump administration's preliminary plan to allow Americans to import lower-cost prescription medications from Canada.
The plan was announced July 31 and is part of the administration's long-sought effort to drag down the US's skyrocketing drug prices. But it's a long way from being a reality. Even if the plan does pan out, it will likely be years before regulators review, approve, and scale up efforts to import drugs.
Still, Canadians are infuriated by the idea and already brainstorming ways to toss it down the garburator, according to a report by health-news outlet STAT. Many fear that American importation would exacerbate current drug shortages in Canada.