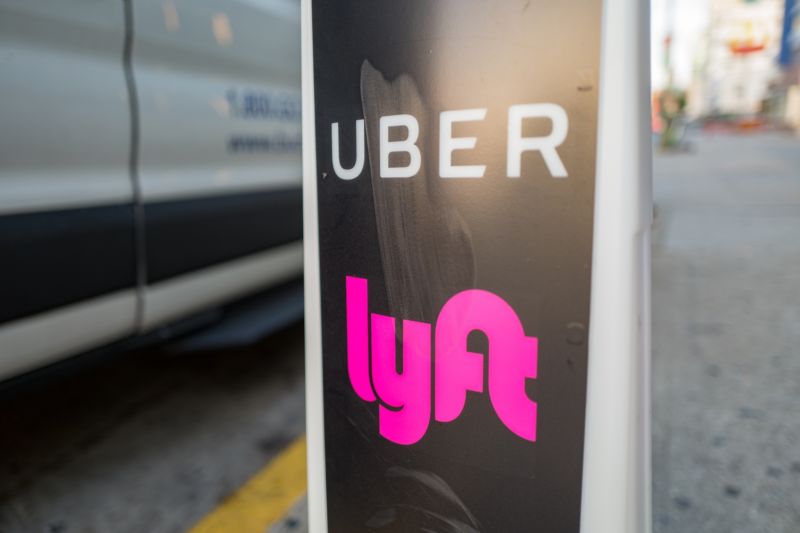 The core businesses of Uber and Lyft, despite everything else layered on top, spring from a fairly simple premise. Their apps connect people who have cars and are willing to drive them to people who need or want rides, and the companies facilitate payment in exchange for keeping a percentage of the fare. But the cut the companies take is increasing—and it's more than the companies tell drivers they take, according to a new report.
Jalopnik asked ride-hailing drivers to share fare receipts, and it received data from more than 14,756 real-world trips in response. On average, Jalopnik, found, Uber kept about 35% of the revenue from each ride, and Lyft kept about 38%.
In regulatory filings, however, Uber has reported that its global take rate—the percentage of the rate it takes, as you might guess—is closer to 20%. Lyft has not disclosed its take rate publicly, but Jalopnik pointed to prior reporting from Business Insider showing Lyft's rate to be closer to 26%.