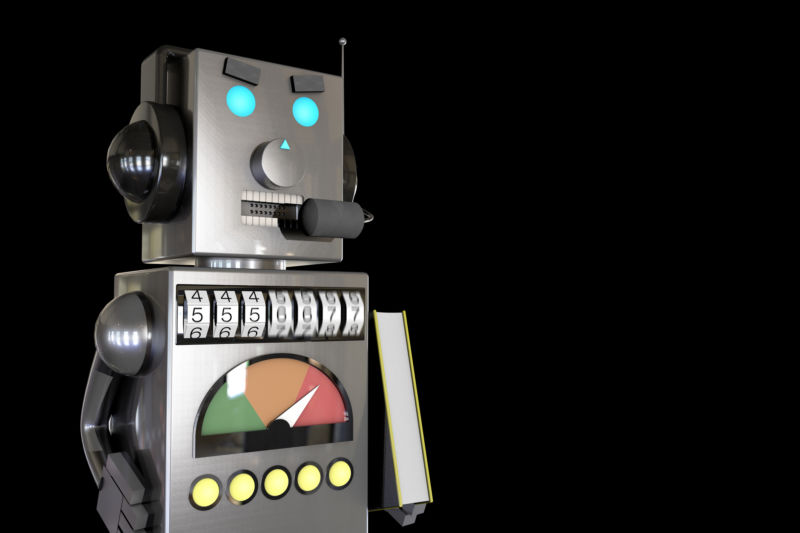 Phone companies and attorneys general from all 50 US states are touting a new agreement to fight robocalls, but it won't actually do much to help consumers.
The top wireless carriers and home phone providers promised attorneys general from every state and the District of Columbia to offer free robocall blocking and to take other steps to fight robocalls. But the agreement imposes no legally binding requirements on phone providers. "Failure to adhere to these principles is not in itself a basis for liability," a disclaimer on the agreement notes.
Even if breaking the agreement was a basis for liability, there would be no deadline to comply. "Adherence to these principles may take time for the voice service providers to plan for and implement," the disclaimer also said, while providing no specific timeline for the carriers to fulfill their promises.