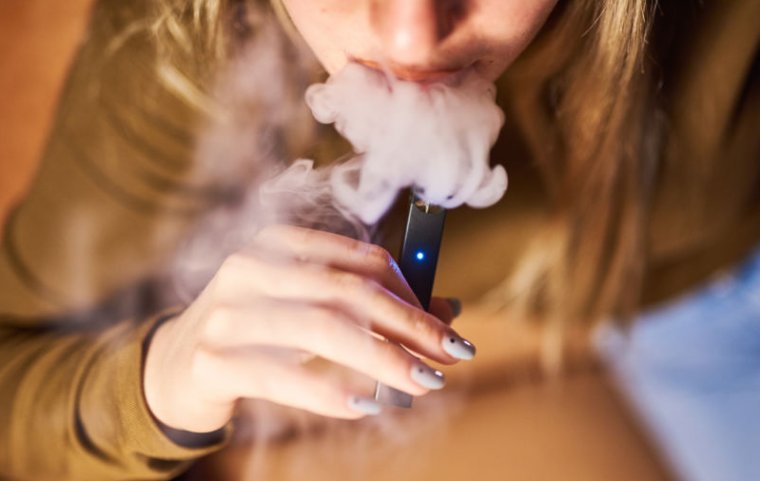 The Centers for Disease Control and Prevention announced Saturday that it's investigating a puzzling burst of severe lung-disease cases linked to e-cigarette product use or "vaping."
Between June 28 and August 15, health officials have counted 94 probable cases of severe lung illness in 14 states, the CDC said. Officials haven't found any conclusive evidence to suggest that an infectious illness is behind the cases, the agency added. The only common thread so far appears to be recent vaping by those afflicted.
The CDC is working in close consultation with officials in some of the hardest-hit states, including Wisconsin, Illinois, California, Indiana, and Minnesota. Wisconsin alone reported 30 of the 94 cases.