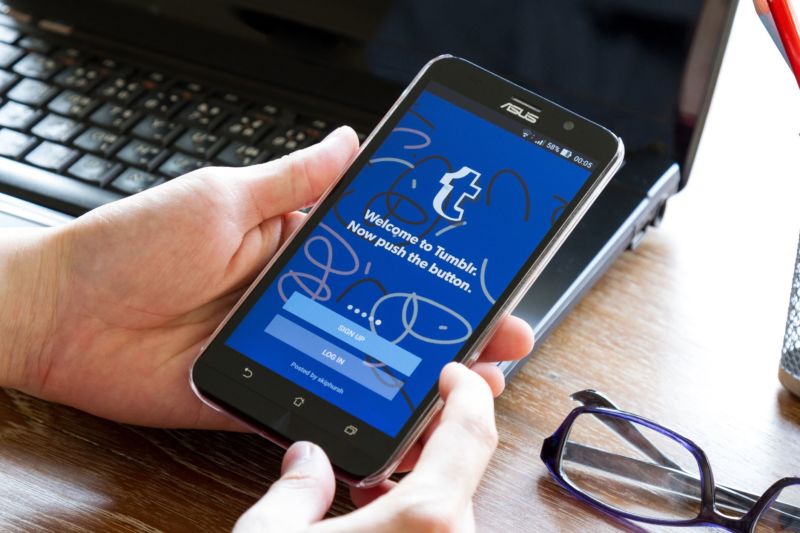 Verizon has agreed to sell Tumblr to Automattic Inc., the owner of WordPress.com, Verizon announced today.
Terms of the deal were not disclosed. In addition to Tumblr, Automattic will "take on about 200 staffers" from Verizon, The Wall Street Journal reported.
It's not clear when the deal will be completed. The companies' announcement said it is "subject to customary closing conditions."