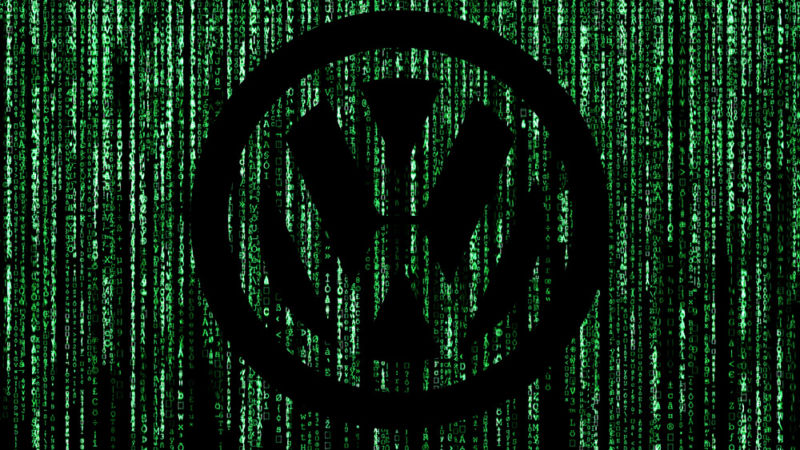 FRANKFURT, GERMANY—The cars we drive are increasingly defined as much by the software they run as their engines or chassis. It started slowly. Discrete electronic control units started to appear under the hood, controlling fuel management or anti-lock brakes. New functions required new code, run on new little black boxes, metastasizing to the point where today, a new car might have up to 70 different modules, with software from as many as 200 different vendors. If that sounds like a recipe for disaster, it can be. Which is why Volkswagen Group—parent company to brands like VW, Audi, and Porsche—is saying "enough!"
Internal competition versus economies of scale
"Software is extremely complex nowadays. Each function is connected with everything—in the car, in the cloud, with the dealers—and we see that too many projects are in too much trouble. The process chain is not stable anymore; there's so much inefficiency to this process," explained Christian Senger, who is responsible for VW Group's Digital Car and Services division. The problem is partly one by design; Ferdinand Piech specifically wanted Audi, Porsche, and Volkswagen to each develop software independently, the idea being that internal competition could improve the breed.
But it has led to balkanization. "Today, we build more than 10 million cars a year. But they are running on roughly eight different electronic architectures. In mechanical engineering, I would call us a platform champion," Senger said, referring to VW Group's strength in using a small number of common architectures—MQB for transverse-engined vehicles, MLB Evo for premium models, and now MEB for smaller electric vehicles—across multiple brands. "We defined how global industrialization of brands and markets really works. In software, there is no reason for having eight different architectures," he said, contrasting VW Group's current situation with the Android OS, where the same software runs on $60 smartphones as well as $1,000 smartphones.