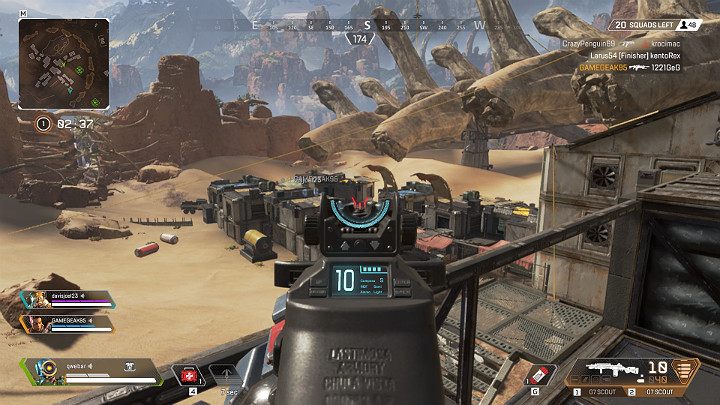 Some of the biggest corporations in the United States are scaling back their display of violent games in the wake of recent mass shootings in El Paso and Dayton.
As reported by Vice, employees at Walmart stores are reporting receipt of a notice to "remove signing and displays referencing violence." These directions include turning off "any video game display consoles that show a demo of violent games" and "remov[ing] any [signs] referencing combat or third-person shooter video games." Employees are also instructed to "cancel any events promoting combat style or third-person shooter games that may be scheduled in Electronics."
The memo also says "movies displaying violence" and "hunting season videos" should not be displayed in stores for the time being.