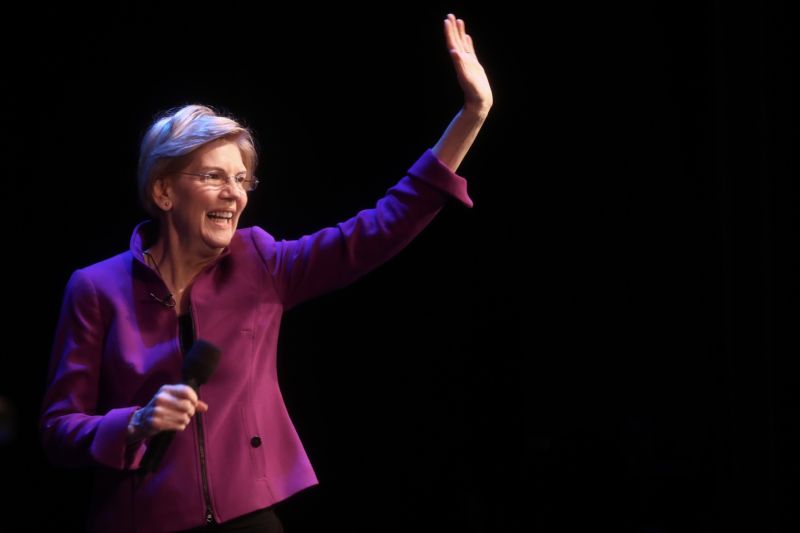 Equifax's massive 2017 data breach screwed over more than 140 million people, so it was not terribly surprising when tens of millions of people jumped at the opportunity to claim cash money in compensation. The Federal Trade Commission, however, apparently was surprised. A few days after the settlement claims page went public, the option for affected consumers to claim cash vanished, with the agency citing "overwhelming" and "unexpected" public response.
Sen. Elizabeth Warren (D-Mass.) is now among the many who were frustrated by the FTC's apparently questionable description of the settlement, and she's calling on the agency to investigate its own claims about available consumer compensation.
"The FTC has the authority to investigate and protect the public from unfair or deceptive acts or practices, including deceptive advertising," Warren says in a letter (PDF) to the commission's inspector general. "Unfortunately, it appears as though the agency itself may have misled the American public about the terms of the Equifax settlement and their ability to obtain the full reimbursement to which they are entitled."