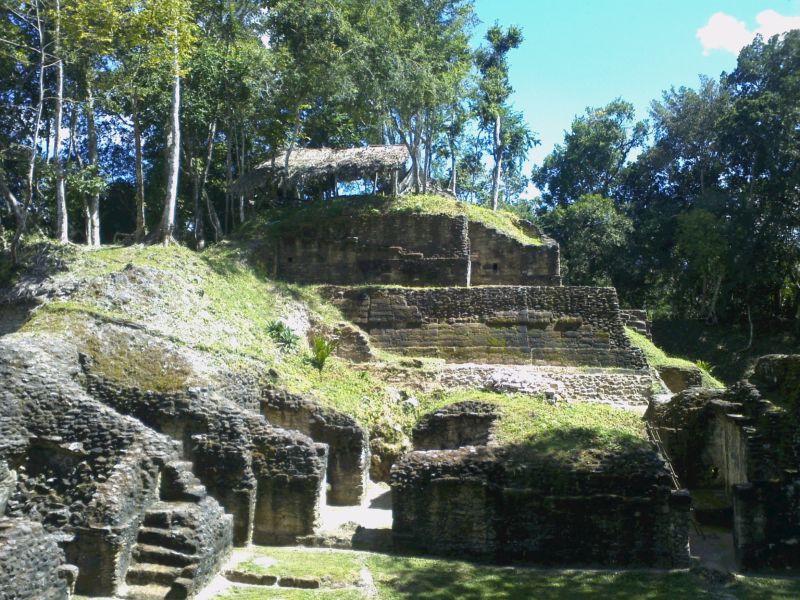 We now have a much better idea of what warfare between Maya city-states was like, and it seems to have been common even during the stable, prosperous peak of Maya civilization.
"[On the day] 3 Ben, 16 Kasew (Sek), Bahlam Jol burned for the second time," proclaims a hieroglyphic inscription in the thousand-year-old Maya city of Naranjo. The inscribed stela records how Naranjo defeated several rebellious formal vassal kingdoms. According to the modern calendar, Bahlam Jol burned on May 26, 697 CE. More than 1,300 years later, archaeologists working 32km (20 miles) north of Naranjo at a site now called Witzna discovered a stela bearing the location's ancient name: Bahlam Jol.
Burned for the second time
Most of the major buildings in the city—its temples and the palaces of its ruling class—bore the marks of long-ago fire and destruction. "There is abundant charcoal on the floors of the structures as well as burning of the plaster on the walls," US Geological Survey geoarchaeologist David Wahl told Ars. "Several stela and other monuments were intentionally broken to pieces and show signs of burning." Archaeologists dated the destruction to between 650 and 800 CE.