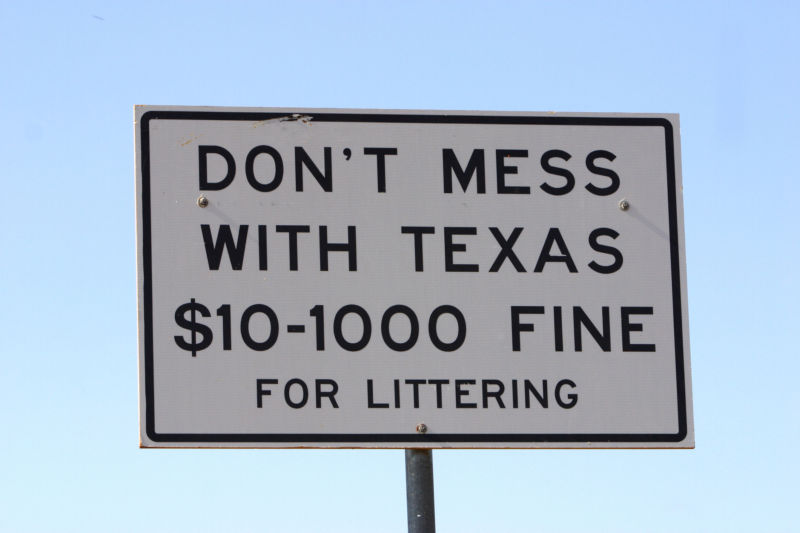 Few details have emerged about the coordinated ransomware attack that struck 22 local governments in Texas last week. But five local governments affected by the attack have been identified.
On August 20, the Texas Department of Information Resources revised its initial report that 23 "entities" had been affected by the ransomware attack, reducing that count by 1. And a Texas DIR spokesperson said in a statement that about a quarter of the local governments affected have been able to at least partially restore normal operations.
That includes Lubbock County, which apparently escaped major disruptions. Lubbock County judge Curtis Parrish told Magic 106.5 Radio that the county's IT department "was right on top of it… they were able to get that virus isolated, contained and dealt with in a very quick manner so it did not affect any other computers or computer systems here in Lubbock County."