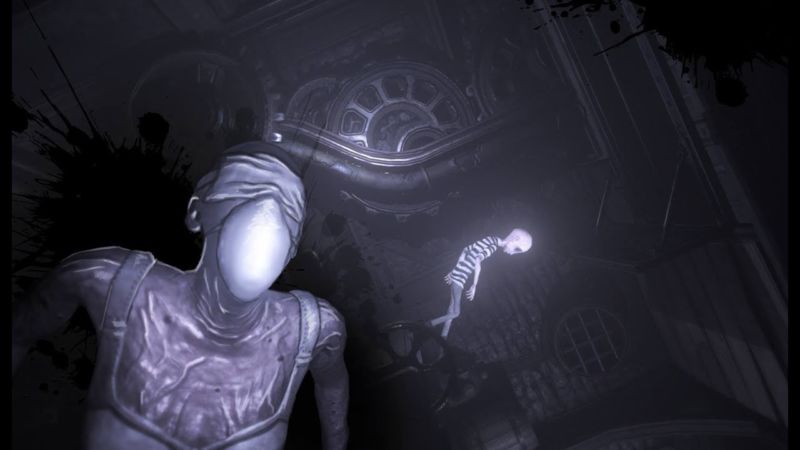 If you've been following the PC gaming space in recent months, you know Epic has been throwing a lot of money around to secure exclusives big and small for its Epic Games Store (EGS) on PC. But there has also been a small and growing trend of developers who are publicly rejecting Epic's money and exclusivity terms for a variety of reasons.
Rise of Industry creator Alex Mochi, for instance, said in a screengrabbed Discord conversation that Epic's "deal didn't appeal to me" because "I want for as many people to have access to the game as possible." SkateBIRD developer Megan Fox tweeted that Epic told her they were "focusing on exclusives, and SkateBIRD promised Steam keys in its [KickStarter], therefore, nah [on Epic Games Store availability]." Factorio developers Wube Software said in a blog post it would see any potential exclusivity deal as "selling-out to big companies that would use the game as cash grab while destroying the brand." And so on.
Indie developer Unfold Games is the latest to publicly turn down an Epic exclusivity offer for its dream-like adventure game DARQ. The team went into more detail than most on the decision in a Medium post this weekend, explaining why "getting some upfront payment on top of guaranteed revenue" from Epic was not enough to entice them.