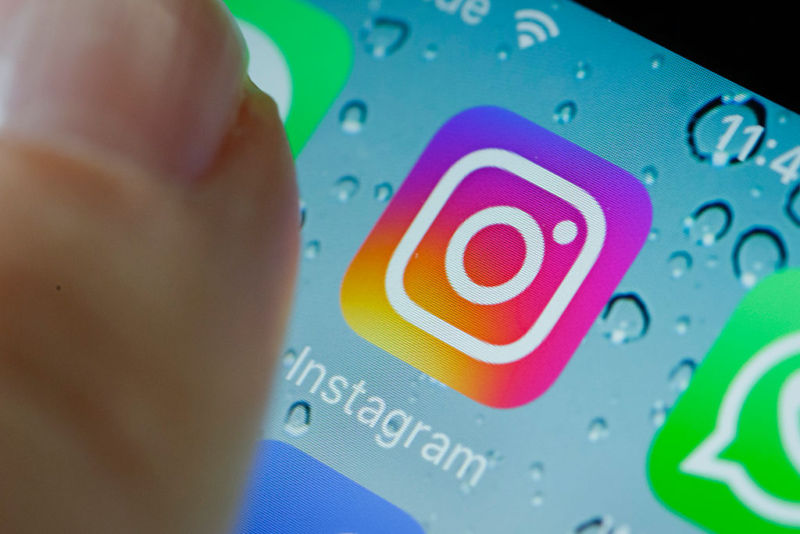 The Internet is dark and full of terrible sources of information. Sometimes it seems like every day brings a new one to the list. There are the toxic conspiracy theories, deepfakes, and fake news mills. And then there are good old-fashioned Internet hoaxes. You know the ones—the sort of fear-mongering, copypasta-esquewarnings that came in the form of cryptically bolded email chains a decade ago, and today dot the social media feeds of your friends and relatives.
In comparison to the targeted disinformation campaigns that have dominated headlines in recent years, social media hoaxes seem almost quaint. Aw, we used to get duped by all-caps chain texts that claimed we would end up cursed if we didn't forward it to five of our friends!
That is, at least, until you realize that they're somehow still around.