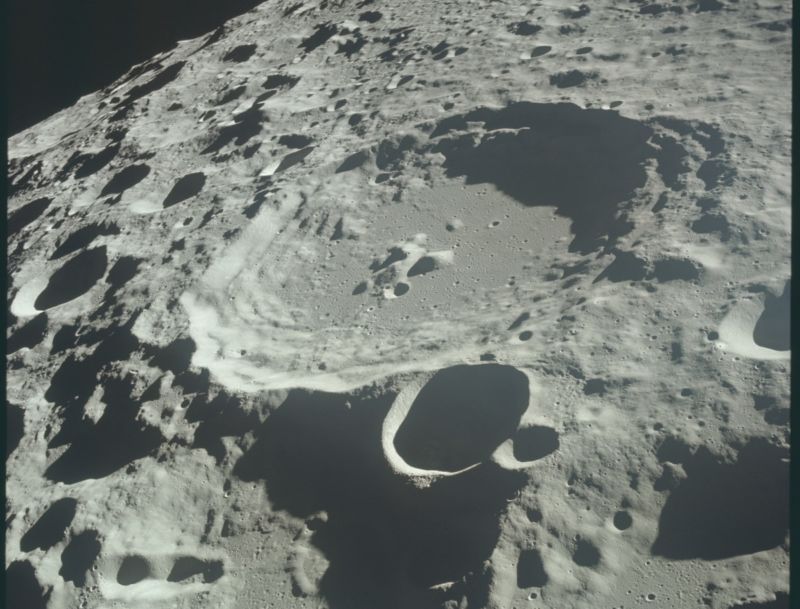 In the nearly five months that have passed since Vice President Mike Pence directed NASA to return humans to the Moon by 2024, the space agency has made significant progress toward that goal.
During this time and under the leadership of administrator Jim Bridenstine, the agency has let contracts for both the elements of the Lunar Gateway, the small space station that will follow a distant orbit around the Moon. NASA has also begun to solicit ideas from industry about their designs for a three-stage lunar lander, upon which construction could begin sometime in 2020. The agency is also soliciting cargo deliveries to the Moon.
These are big steps, and getting a large agency like NASA moving quickly is difficult. For all of this, however, there are storm clouds on the horizon. Most obviously, there is the matter of paying for the Artemis Program to put humans on the Moon—the US House did not including funding for this effort in its preliminary fiscal year 2020 budget, and the Senate has yet to draft a budget. If there is not additional funding, NASA cannot give industry funds to go and do the work.