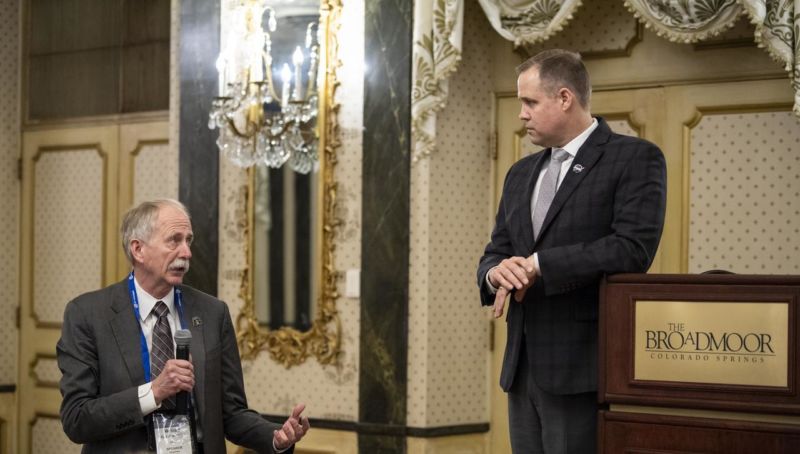 William Gerstenmaier may not have been not particularly well-known to the general public, but as the associate administrator for human spaceflight at NASA he carried considerable influence in the space community. So when he was effectively terminated from his position on July 10, it reverberated both throughout the domestic as well as the international spaceflight community.
NASA chief Jim Bridenstine, who moved Gerstenmaier aside because of ongoing delays with the Space Launch System rocket and a concern that the senior official was not moving ahead quickly enough with the Artemis Moon program, has said new leadership will be in place "soon."
This will be a critical hire for Bridenstine, as his new associate administrator for human spaceflight will have a number of important and difficult calls to make upon taking the job—and not just concerning the White House's efforts to return to the Moon by 2024. In particular, in the coming months, Gerstenmaier's replacement will be chairing meetings called "Flight Readiness Reviews" that will give a green light to the first crewed missions from US soil since 2011.